Inside the Occoquan Mill House Museum
Steeped in history, the Mill House Museum is all that is left of the Merchant's Mill, destroyed in the great fire of 1924. Below are pictures of the museum and inside the museum. While the pictures speak for themselves, there is more to see. When next in Occoquan be sure to stop in at the Mill House Museum.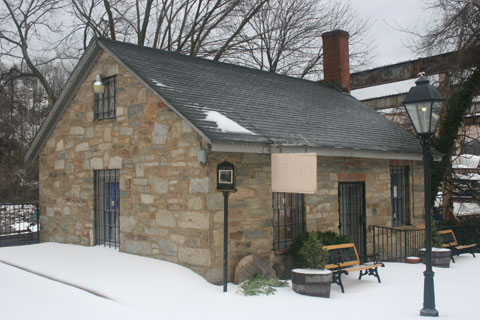 Clicking on a picture below will enlarge the picture for easier viewing....